Back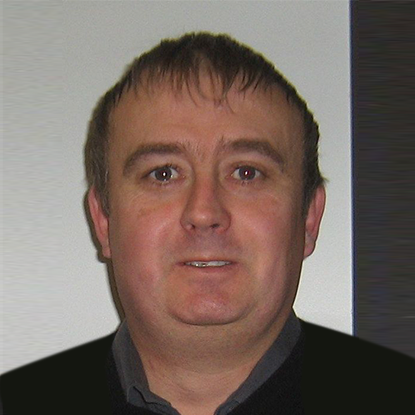 Back
Kelvin Nelson
Parent Governor
Member of the Learning and Development Team
Designated Data Governor
I joined the Governing Body as a Parent Governor in September 2016. I am married with twin, teenage girls and I have lived in Sandwich for over twenty years. One of my daughters attends STS – as did my wife in her adolescent years – and my other daughter is a pupil at Sir Roger Manwood's School. I personally studied at Dover Grammar School for Boys.
Outside of work, I enjoy bike riding, playing squash and watching most sports. I also relish the peace and quiet of my garden and spend lots of the summer there. Another interest I have is Scouting and I am currently Chairman of a local scout group, having been elected to that office in July 2014.
All my working life has been spent in the retail sector. During this time, I have worked in various shops doing many roles, with my latest being a Lead Manager. Whilst working I have also succeeded in gaining a degree in Retail. My work experiences have helped me to develop some very good leadership qualities and have honed my skills in dealing with people and awkward situations.
I became a Parent Governor because I believe that I have the relevant skills and enthusiasm to support the Governing Body and STS. Some of the strengths that I bring to the team include interviewing techniques, performance management and data analysis. These are just some of the attributes I aim to use when helping to make decisions that will support STS in continuing to do its best for its staff and pupils.