Back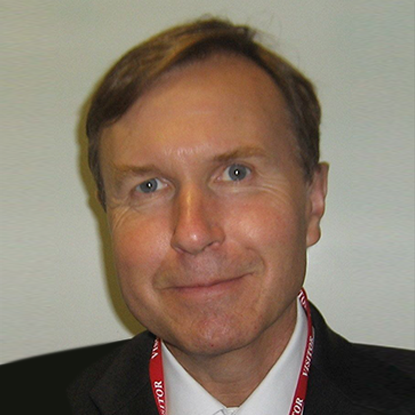 Back
The Lord Northbourne
Community Governor
Member of the Resources Team
Designated Finance Governor
On leaving school in 1978 I studied Natural Sciences at Oxford University before working in London for a company with agricultural machinery factories in Africa. I then took a part time MBA with Brunel University whilst moving down to Kent to become involved with a local farming business. I have lived in this area ever since with my wife and family.
My interests include farming and the countryside. I am also interested in science, especially the teaching of science. I have French family and I speak French. I am also interested in painting, drawing and the performing arts and I have worked with the Canterbury Festival for many years. My wife and I are both involved with the Order of Malta, looking after disabled people and taking them on pilgrimages to Lourdes.
I am very interested in education and believe that every child should have access to a high quality education to give them the best possible start in life. Having been appointed as a Community Governor in May 2014, it is a privilege to work with the parents, governors, students and staff at STS.