Back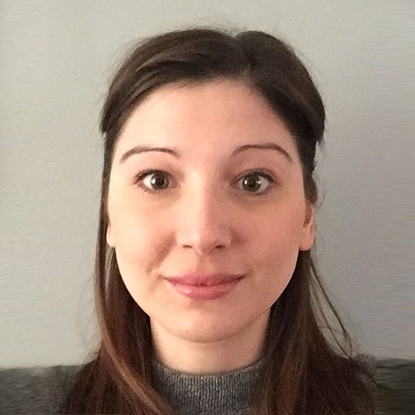 Back
Robyn Starr
Community Governor
Member of the Strategy Group
Chair of the Learning and Development Team
I attended STS from 1995 to 2002 and credit the school with much of my success. I left school at 18 to complete a degree in Drama and Film Studies at the University of Kent and then went on to gain a PGCE in Citizenship Education at Canterbury Christ Church University. I am currently studying with the University of Chester for a PG Cert in Executive and Life Coaching.
I have eight years' classroom experience in several schools across Dover, Deal and Shepway and have taught a wide range of subjects and led teams of varying sizes during that time.
More recently I have left the classroom to become a Leadership Development Coach for a national education charity. I work with teachers in some of the South East's most challenging schools.
I wanted to be a governor at STS for the same reason I became a teacher – I loved school. I believe wholeheartedly that every child should have access to not just a wonderful set of teachers, but an entire community that is welcoming, supportive and challenges them to be the very best they can be.