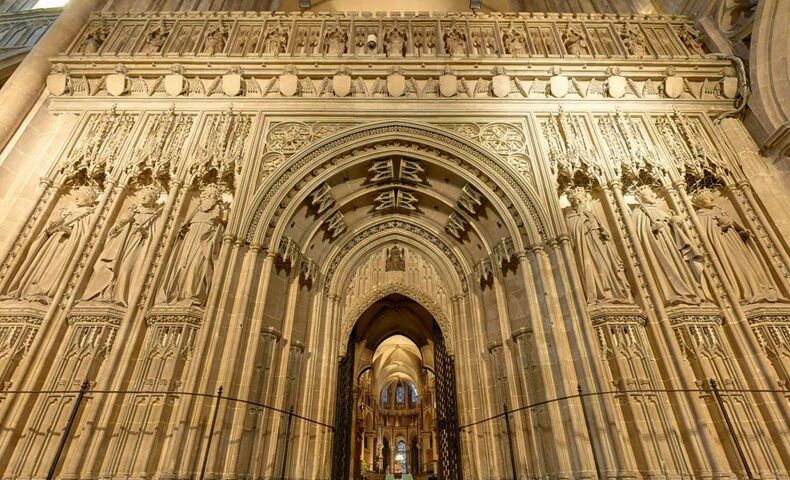 Former Sandwich Technology Student and minster stonemason apprentice, Jordan Cliffe, is set to represent the UK at 'EuroSkills Graz' in Austria next January.
Jordan was successful at regionals, nationals and then picked from a squad of five to represent the UK. He now faces months of intensive training to raise his standard to elite international level to pitch the UK's skills against competitors from across Europe.
The competition focuses on the outstanding achievements of young, skilled professionals up to 25 years old from 45 European occupations. 650 active participants compete in vocational categories from the industrial, craft and service sectors. Jordan will also now be eligible for the 2022 WorldSkills competition in France.
After completing his GCSEs at STS, 20-year old Jordan is working as a minster stonemason apprentice and also attends the Building Crafts College in London. He completed his Level 3 NVQ last year and is now working towards his Level 3 advanced diploma.
Jordan is currently working on the 20-strong team carrying out the major renovation project at Canterbury Cathedral, partly funded by the Heritage Lottery Fund. He will be assisting with the complete stone replacement and roof replacement of the towers and nave - all done with hand tools using traditional techniques.
We wish Jordan the best of luck at 'EuroSkill Graz' from all at STS!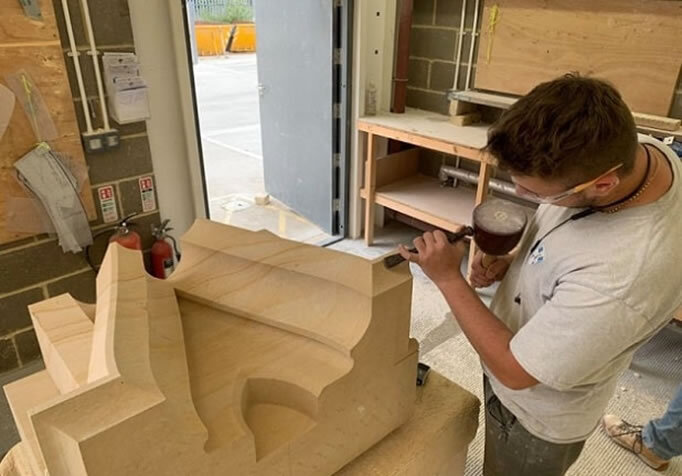 Jordan at work