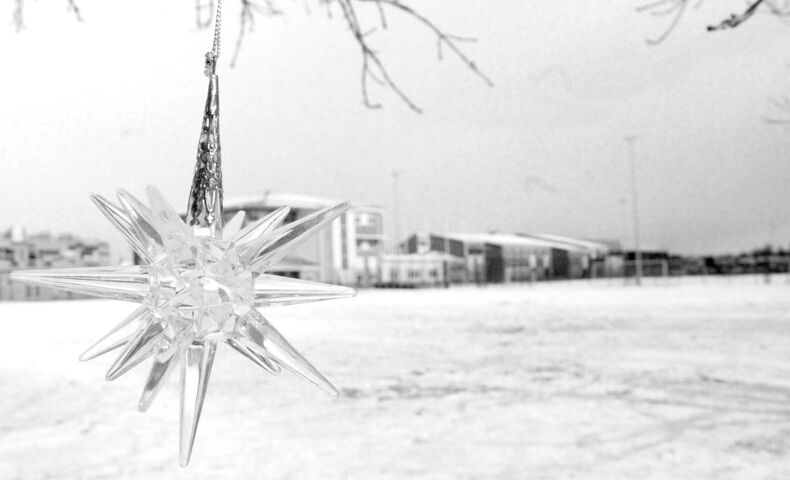 A big thank you to everyone who supported the STS Grand Christmas Draw by purchasing raffle tickets and donating prizes. We are delighted to announce the raffle raised £896 towards the ongoing refurbishment of the Sandwich Sports and Leisure Centre. The lucky prize winners have been contacted.
We are currently working towards raising enough money to refurbish the changing rooms, which are desperately in need of attention. These are used solely by the local community and not the school, so we are totally reliant on donations rather than school money to be able to carry out this work.
We continue to fundraise at:
Just GivingEvery £ donated helps us to improve this valuable community asset.