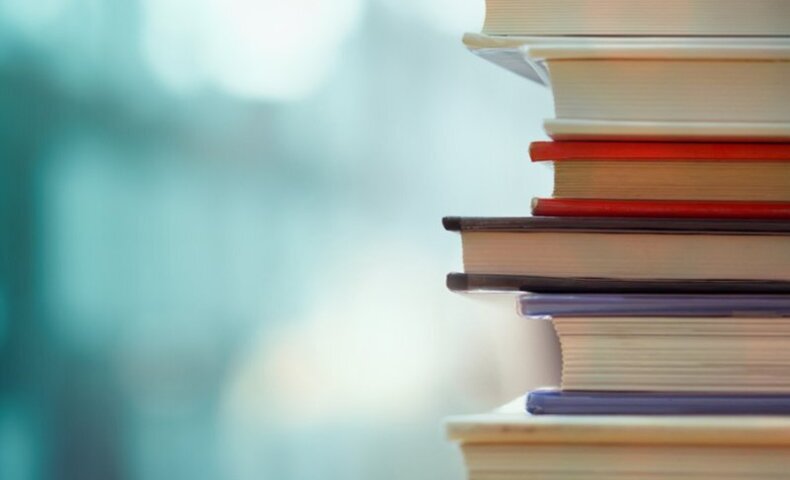 In the Autumn Term Sandwich Technology School would, under normal circumstances, have hosted an evening of celebration to mark the achievement of its students. As with so many things in 2020, Covid-19 got in the way. Despite all of the obstacles, the Headteacher felt strongly that it was important to recognise the significant achievement of Year 11 and Year 13 students in this most difficult of years.
Ordinarily, Governors, staff, parents and community representatives would gather to congratulate the students, but coronavirus restrictions meant that presentations could not be made in person. Instead, prizes were awarded for excellence, achievement and endeavour and the worthy recipients were each sent a book token, together with a book plate to affix to their chosen book as a permanent reminder of their achievement. A personal note from the Headteacher said "Congratulations, you worked incredibly hard and, even though last year was very strange for you, you did earn this prize. We are very proud of you indeed."
Headteacher, Tracey Savage, said "It was so difficult and disappointing for our students when external examinations were cancelled. They had been studying intensively for their exams for over two years and felt that their achievement was somehow less relevant because they couldn't sit their final exams – nothing could be further from the truth. Their success is both real and deserved. Uncertain as the future may seem for all of our young people at present, we wish them every possible success in their journey ahead—with determination and resourcefulness, I am sure they will find their way."
The most prolific prize winner was Toby Keenan, who won awards for Chemistry, French, Mathematics and Physics as well as receiving The Headteacher's Award for Academic Distinction in Key Stage 4. Toby is now studying Maths, Biology and Physics in the STS Sixth Form. Ryan Batchelor was awarded The Headteacher's Award for Academic Distinction in Key Stage 5, also receiving the Sixth Form prizes for Design Technology (Product Design), Mathematics and Physics. Ryan is now pursuing a career in Agriculture. Freddie Forman and Sofia Grera were recognised for their wider contribution to the school, having served as Head Students for the academic year 2019/2020 and also received awards for their academic achievement – Freddie receiving Sixth Form awards for excellence in English Literature, History and Sociology and Sofia excelling in Business Studies and Financial Studies. In total, over fifty prizes were awarded. Well done to them all!