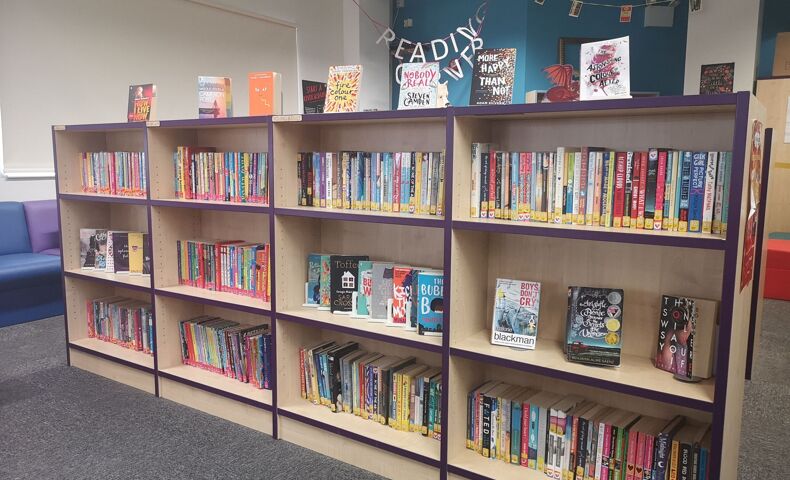 National Book Tokens have launched a fantastic prize draw competition in which one school will win £5000 of book tokens to buy books for the library. Even better – the person who nominates the winning school wins £100 of National Book Tokens for themselves. The more nominations we receive, the higher our chance of winning. Please nominate us – all you have to do is click the following link:
Win £5,000 of National Book Tokens for your school
Thank you so much for your support.
To learn more about National Book Tokens: