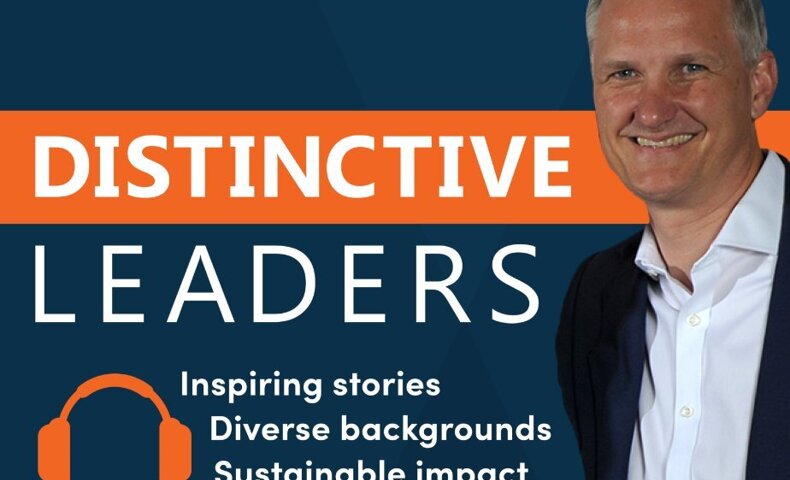 We were delighted to welcome Andrew Wallace, Managing Partner of Leathwaite Recruitment to Sandwich Technology School on Tuesday 9th November. Leathwaite is an award-winning executive search and leadership talent advisory firm whom are guided by one clear purpose which is, 'To Create Meaningful Change Through Exceptional People'.
Andrew shared insights from his career to date with students in Years 11 and 12, providing invaluable, up to date careers advice. In particular, we appreciated his 'ten things that cost zero talent'; a list of behaviours that all students can adopt now which would help make them more employable and more likely to succeed both at school and in the workplace.
Student and staff feedback on Andrew's presentation was unreservedly positive and we are delighted that he has found the time following his visit to provide one to one advice to a Year 11 student.