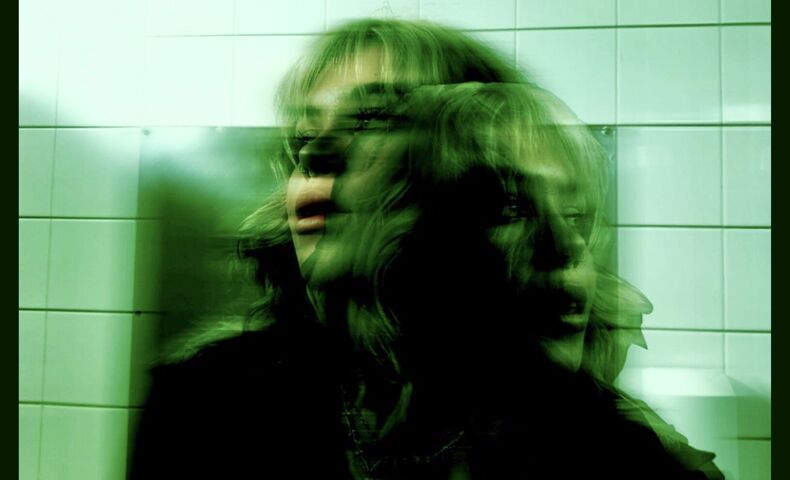 Finalists for the Tony Nandi ARPS Photographic Award 2022
We are delighted to share that four STS students photographs were selected as finalists for exhibition in the Linden Hall Studio throughout the Deal Music and Arts Festival. Students were asked to submit work on the theme of 'movement' to enter.
The festival was launched on Friday 1st July and this included a private viewing of the exhibition in the Linden Hall Studio where Sim Canetty-Clarke, photographer, and this year's judge spoke about the entries and Julie Blackman-Nandi was there to present awards to the winners.
We would like to congratulate all 4 students, Rayan Laker, Erin Mills, Poppy Terry and Honey Pennington on their work being selected to be exhibited and are pleased to announce that Poppy came away with 2nd prize and Honey won 1st Prize!
All of the finalists have had their work professionally printed and framed. Poppy has won the opportunity to visit Sadler's Wells Theatre and work with their photographers. This opportunity was arranged by the widow of Toni Nandi – a respected theatrical photographer.
The exhibition runs until 17th July 2022 at the Linden Hall Studio 32 St George's Rd, Deal, CT146B.