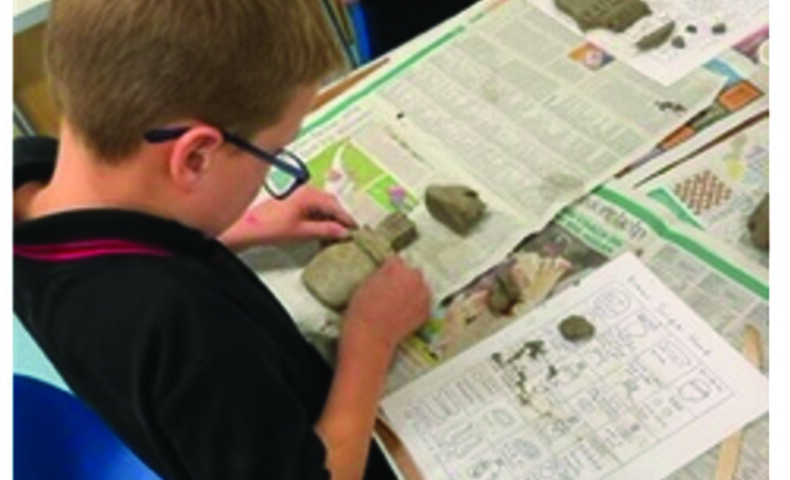 On Wednesday 5th October a group of 40 Year 7 students visited to the Dover Museum.
The students had the opportunity to explore Bronze Age artefacts, handling them and developing an understanding of the early forms of tools used. They listened carefully and were a captive audience, much to the delight of our presenter!
Students were given the opportunity to explore the Bronze Age boat and were amazed that this was found just off the shore in Dover! They hunted to try and find the artefact donated by Mrs Savage's mum but to no avail! That will have to be a quest for next year!
The final part of the experience was the opportunity to travel through time to the Roman Empire. Students attended a workshop where they crafted their very own Roman soldier heads! There was a demonstration and then students had time to craft and create their very own masterpieces!
The students behaved impeccably and it was wonderful to see them so engaged, we look forward to their next trip in term two to Canterbury Cathedral.